Pix Partner New Tech Backpacks
One of the new and latest bagpack collection which is launched lastyear as a Kickstarter 2019, know as Pix Partner Backpacks. It has alot of unique new backpack levels, design and an important is that it's a screen tech backpack. A trendy new tech backpacks.
Let's go into deep.
Pix Backpacks – New look backpacks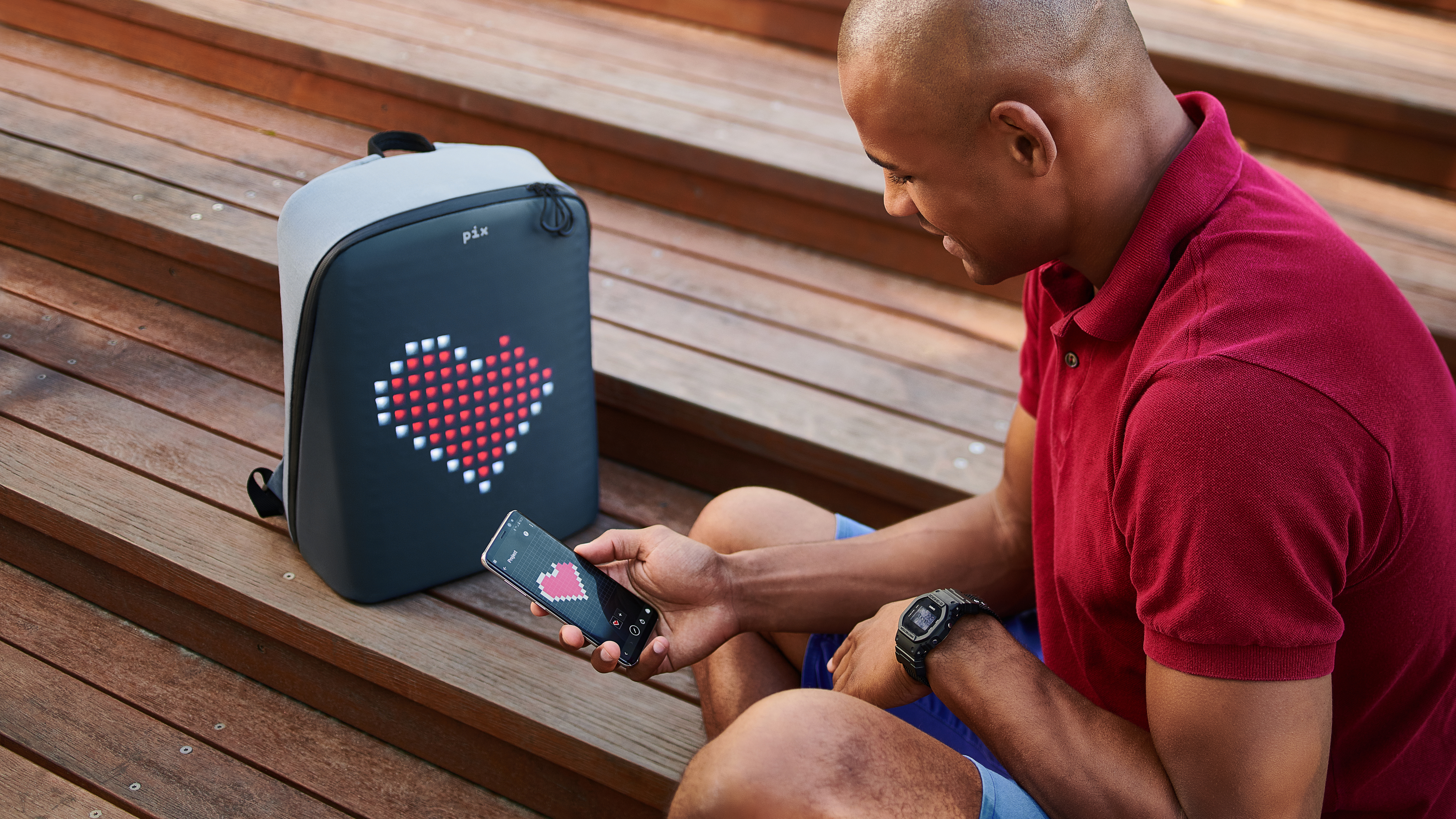 IMAGE EDITOR — Draw your own image or animation
A new brand backpack that has a unique feature is that there is a screen in front of the backpack.
You need to install the Pix app on your mobile device and set the image or play snake game on the mobile and show it on the backpack.
PIX FEATURES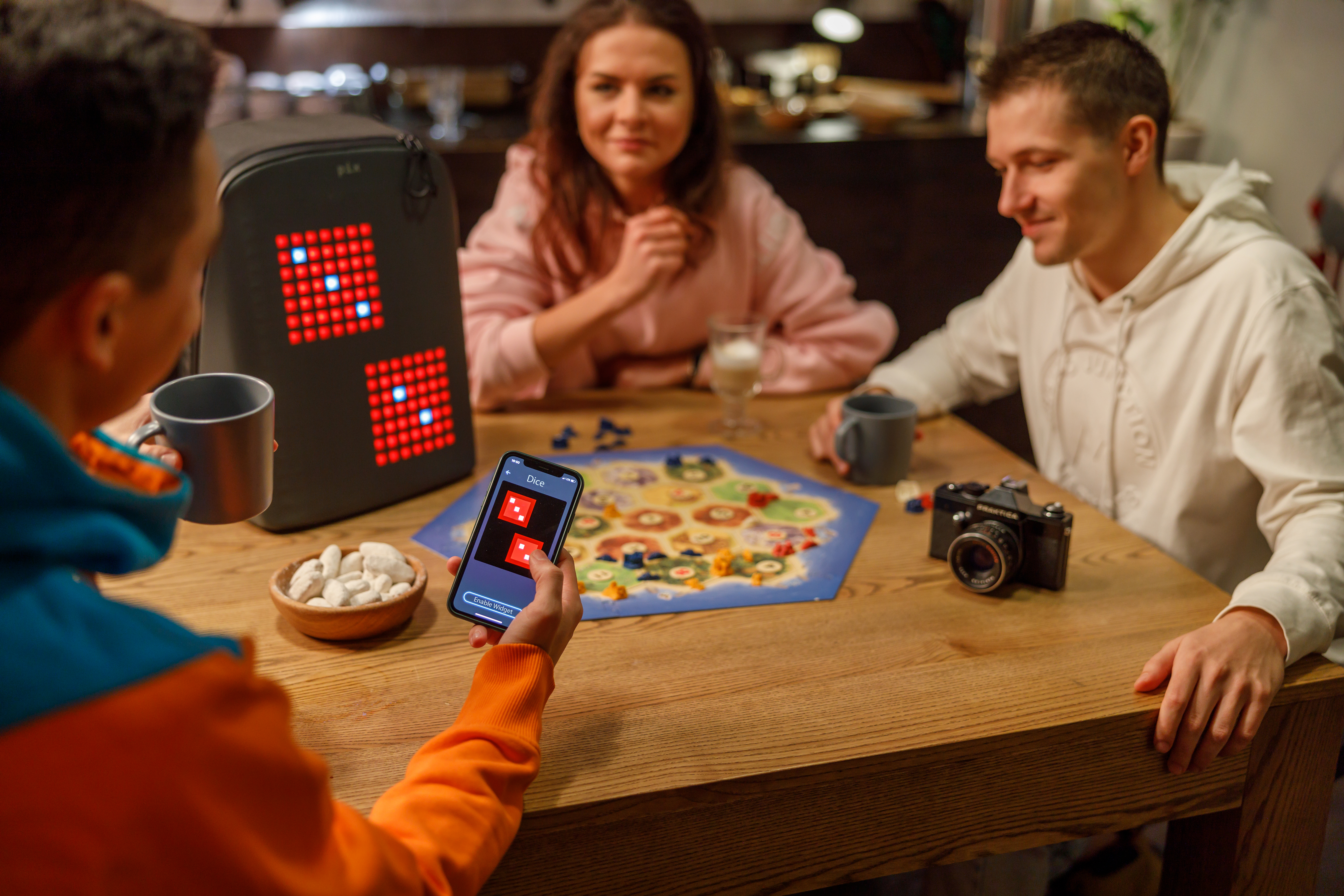 DICE widget — Roll the dice!
This new fashion backpacks has come out with it's own features which is very different from a backpacks.
It is used for alot of things like set time on the screen, play snake game, put a display image of emoji and it looks absolutely stunning.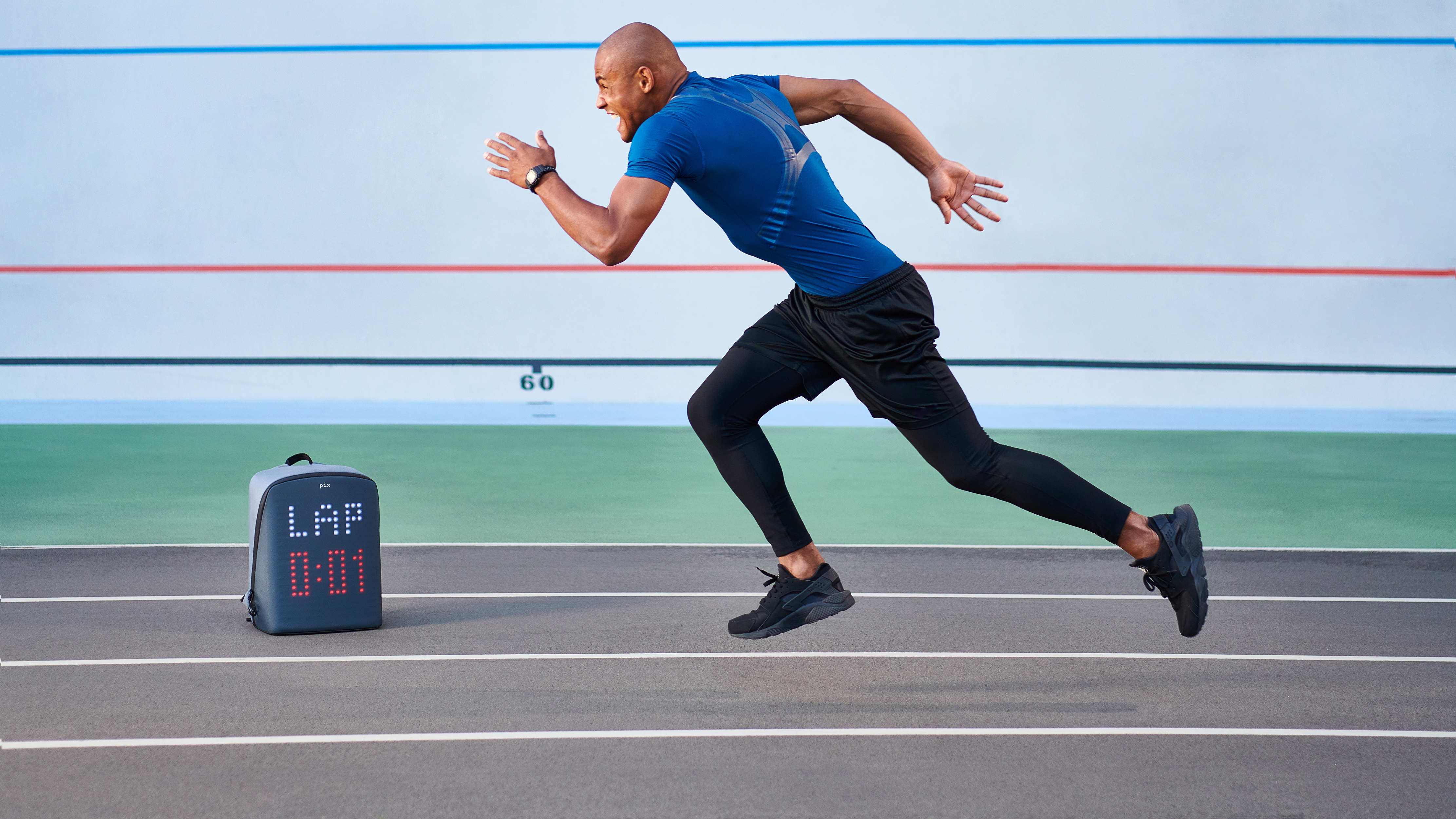 TIMER widget — Set up a timer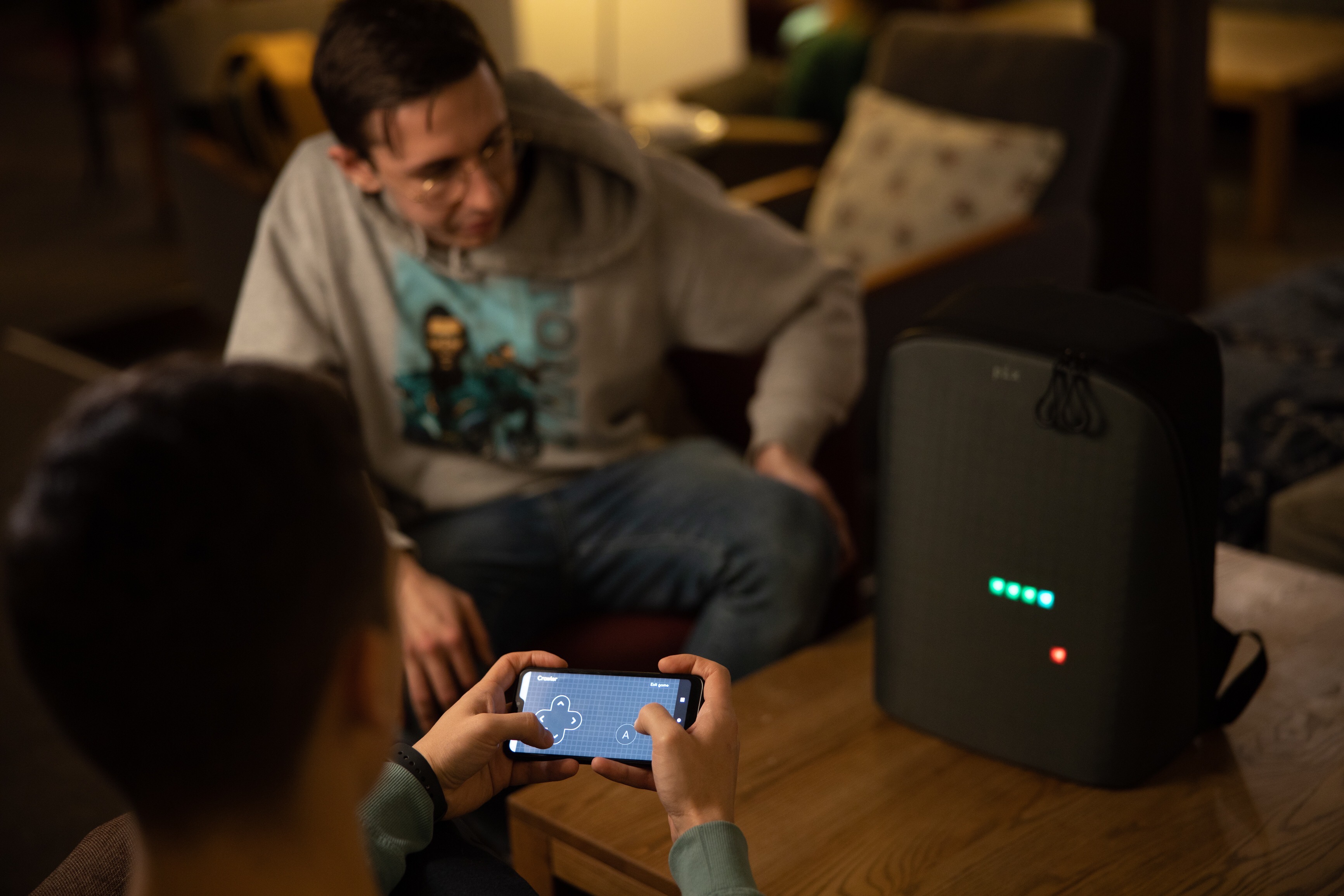 Snake game — eat all the pixels
This snake game played from mobile but screen is shown on the Pix new backpacks designs.
It's a latest one still trending out.
TIP: You can also see out the product review for online best live streaming vblogging for any type of video content to put up.
How does PIX Backpack works?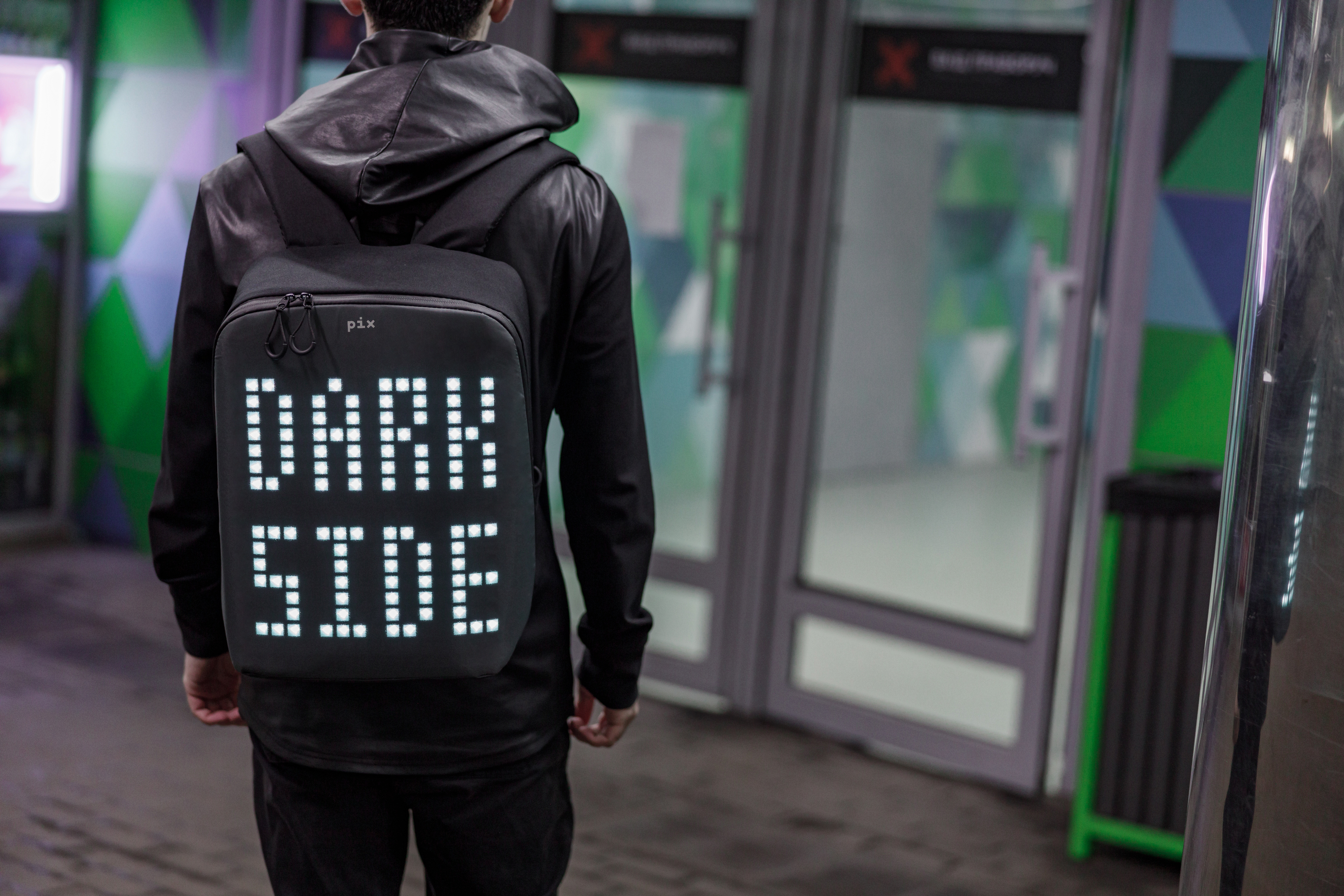 Get on the DARK SIDE
You need to install Pix App on your mobile device through Bluetooth and when the bagpack is paired with your mobile, it will show you different types of Emojis on your mobile.
After selecting one image it will show on your backpack, it glows awesome and cool to see it.
The best part is that you can add text on it and shows. Amazing right!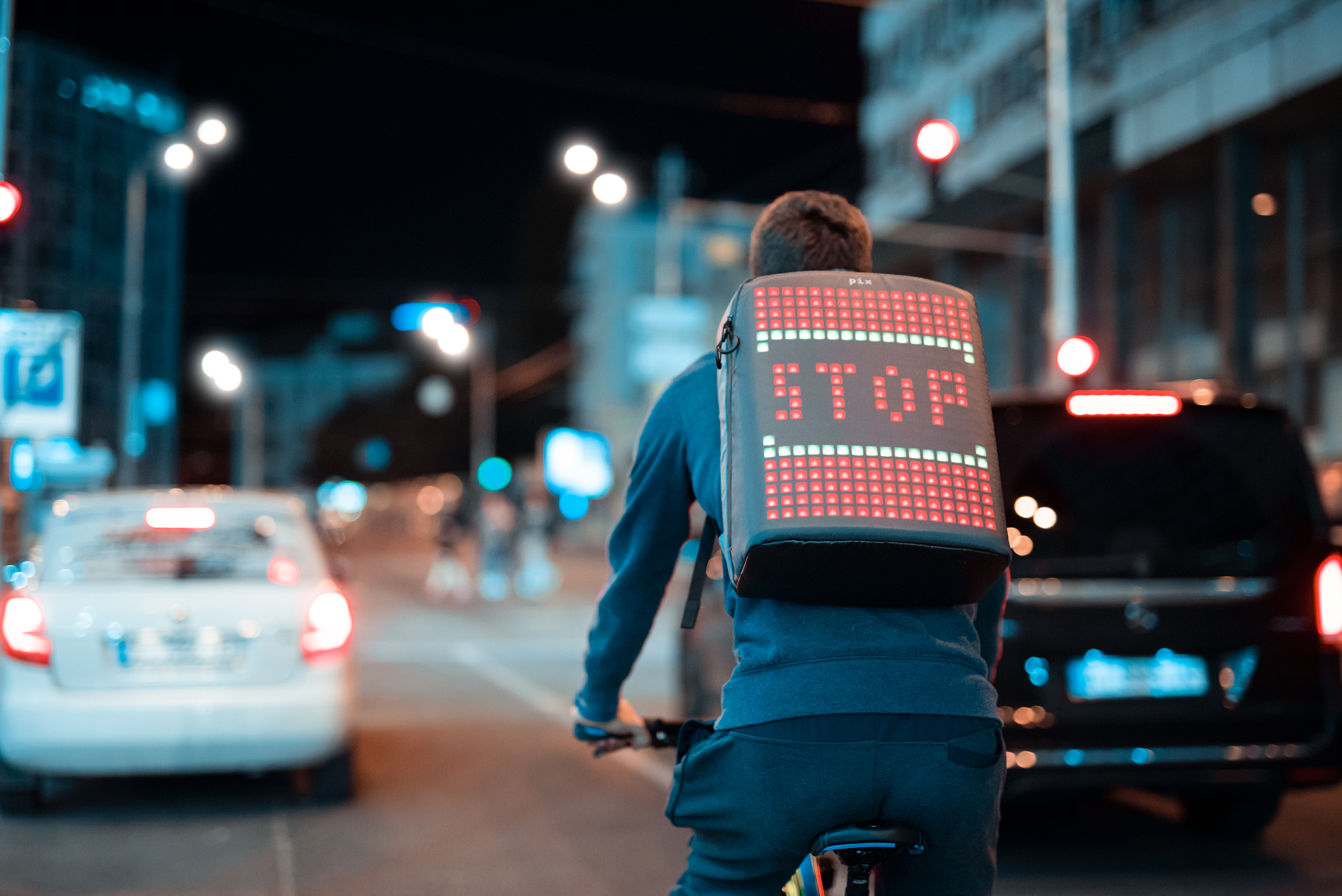 CYCLING widget — Use it while cycling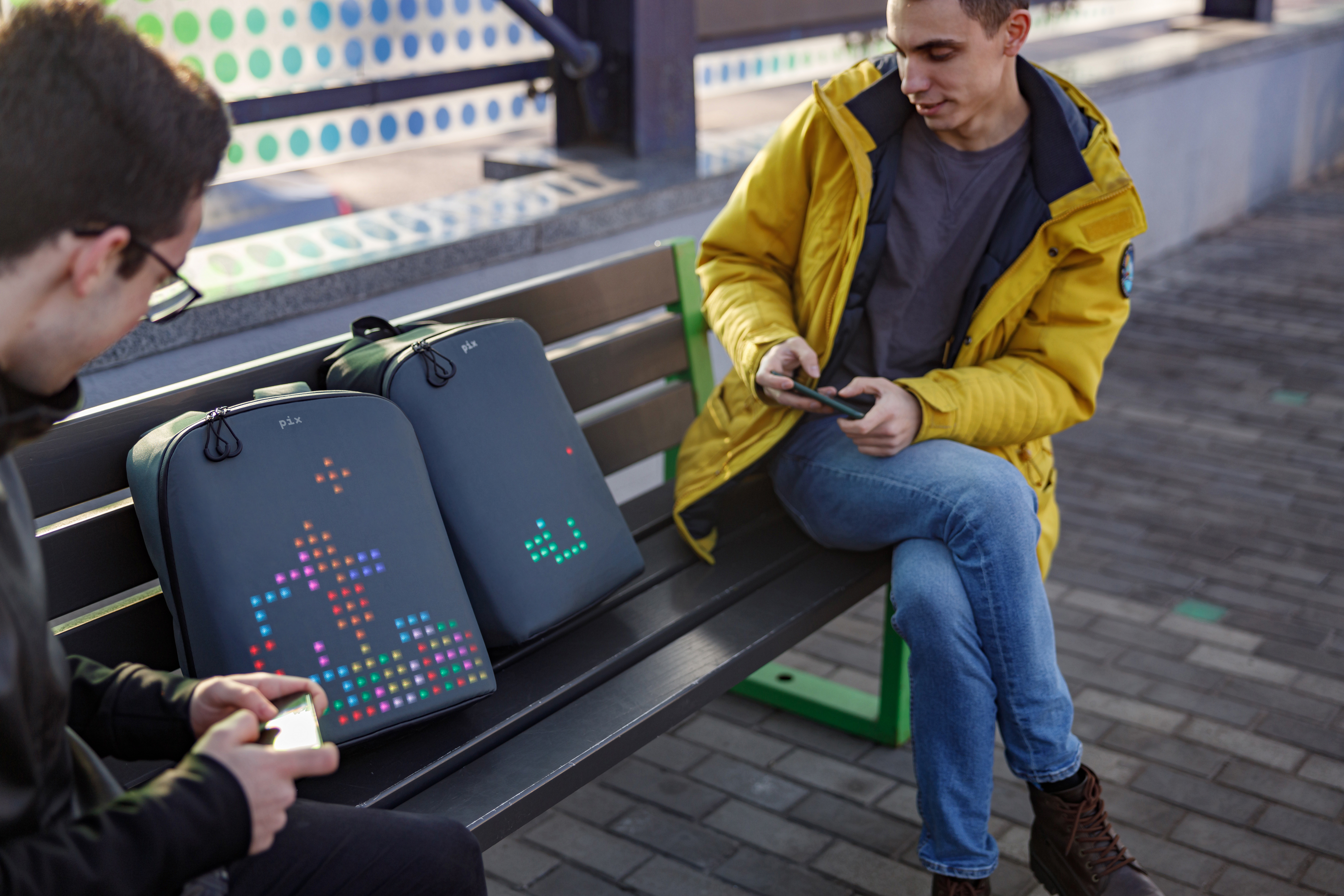 Play games while waiting for the bus
It's a latest one still trending out.
You can also add customizable designs or show drawings made from your mobile device to Pix New Look Backpack.
TIP: Check out the online gaming sites
How Pix is helpful for you?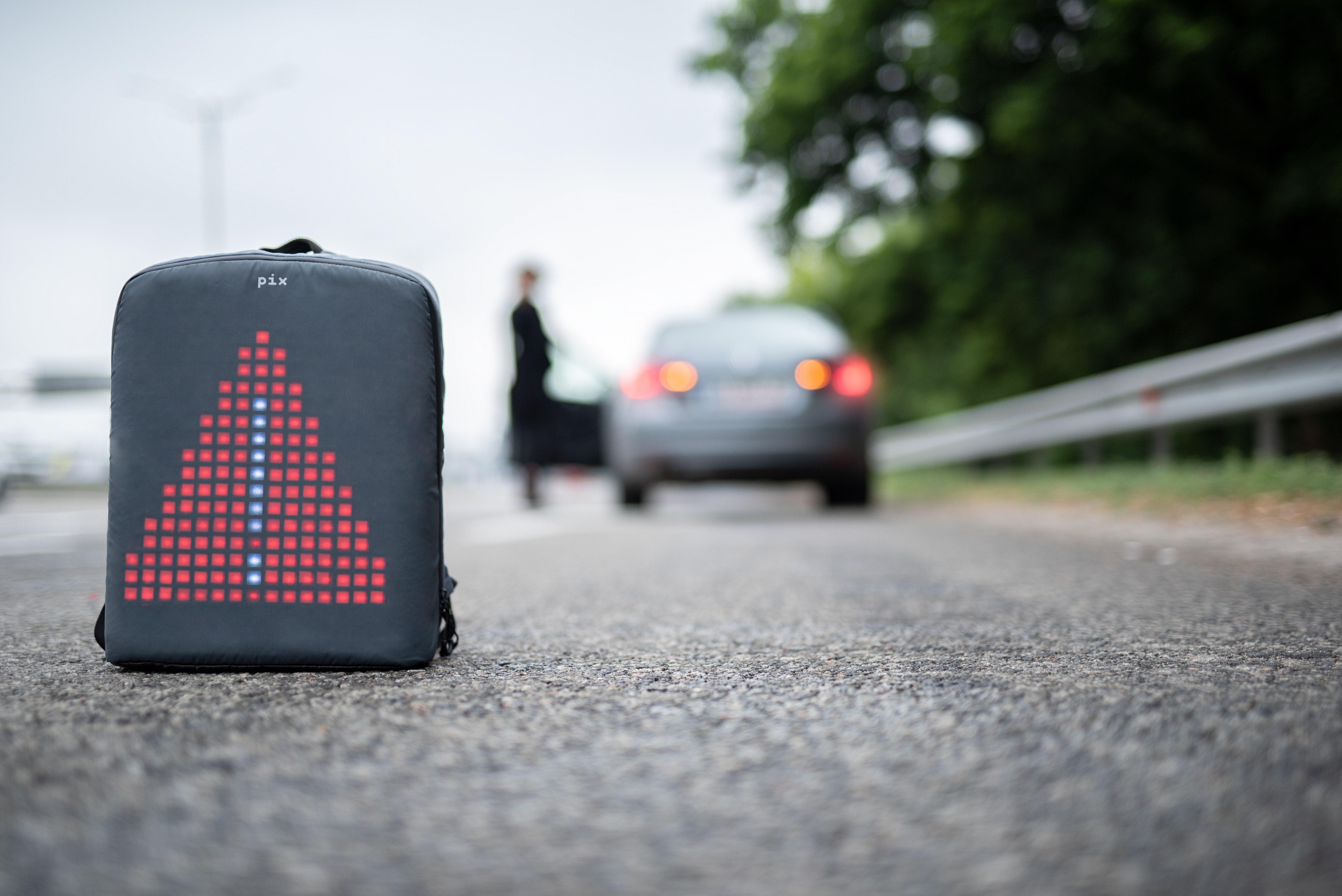 Use it as a ROAD SIGN
Everyone likes to have new black looks backpacks, which look stylish, easy, clean, and un damageable.
This one has an interesting features like it shows "TAXI", how incredible is this! YOu don't need to shout or yell.
You can use this backpack on anywhere at any time. It also comes with a USB portable battery pack along with the cable which can be easily be added on your mobile for charging support.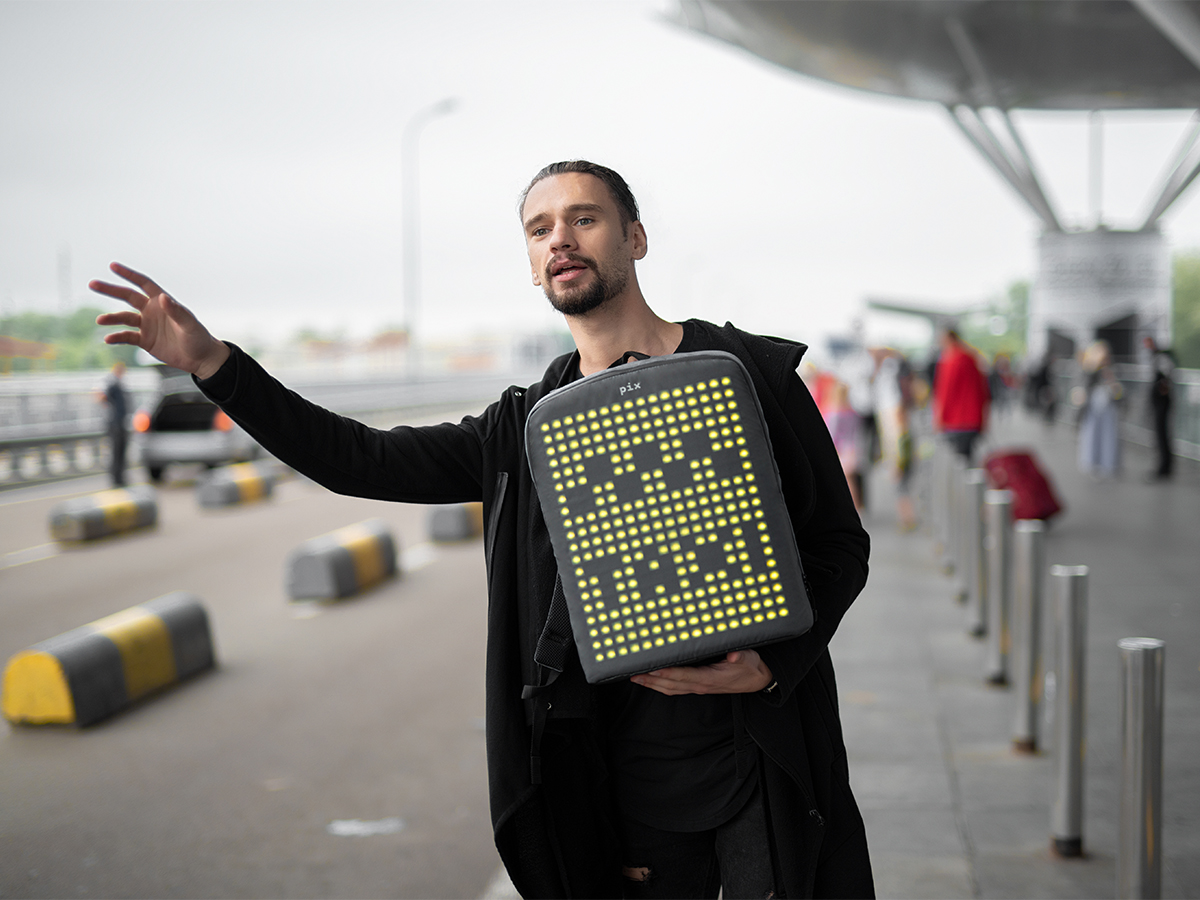 Catch a TAXI!
It also has other interesting features like shows a message or point format that you are busy or free on the backpack screen.
That's Amazing.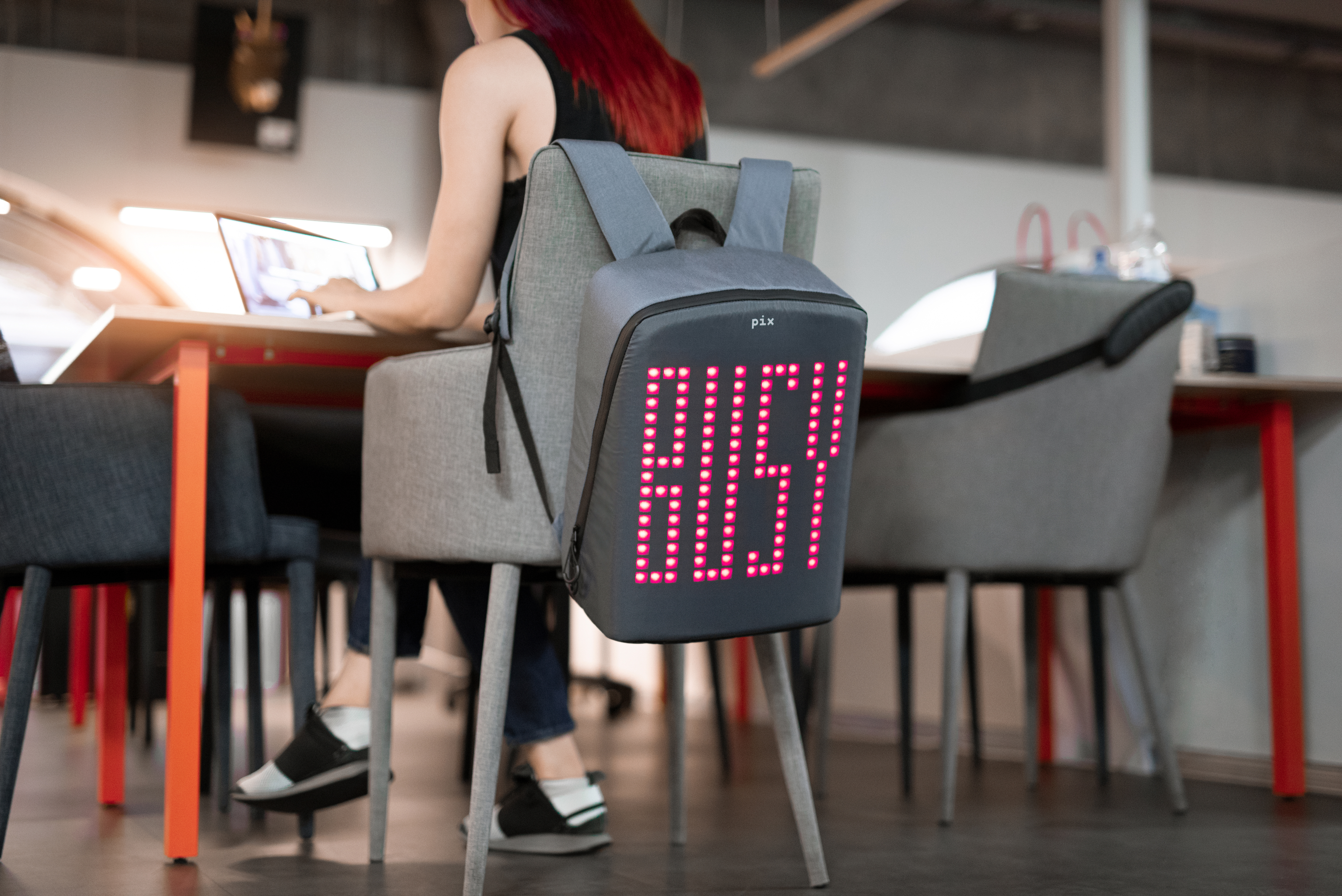 Write a MESSAGE
Major Holiday looks of Pix Backpacks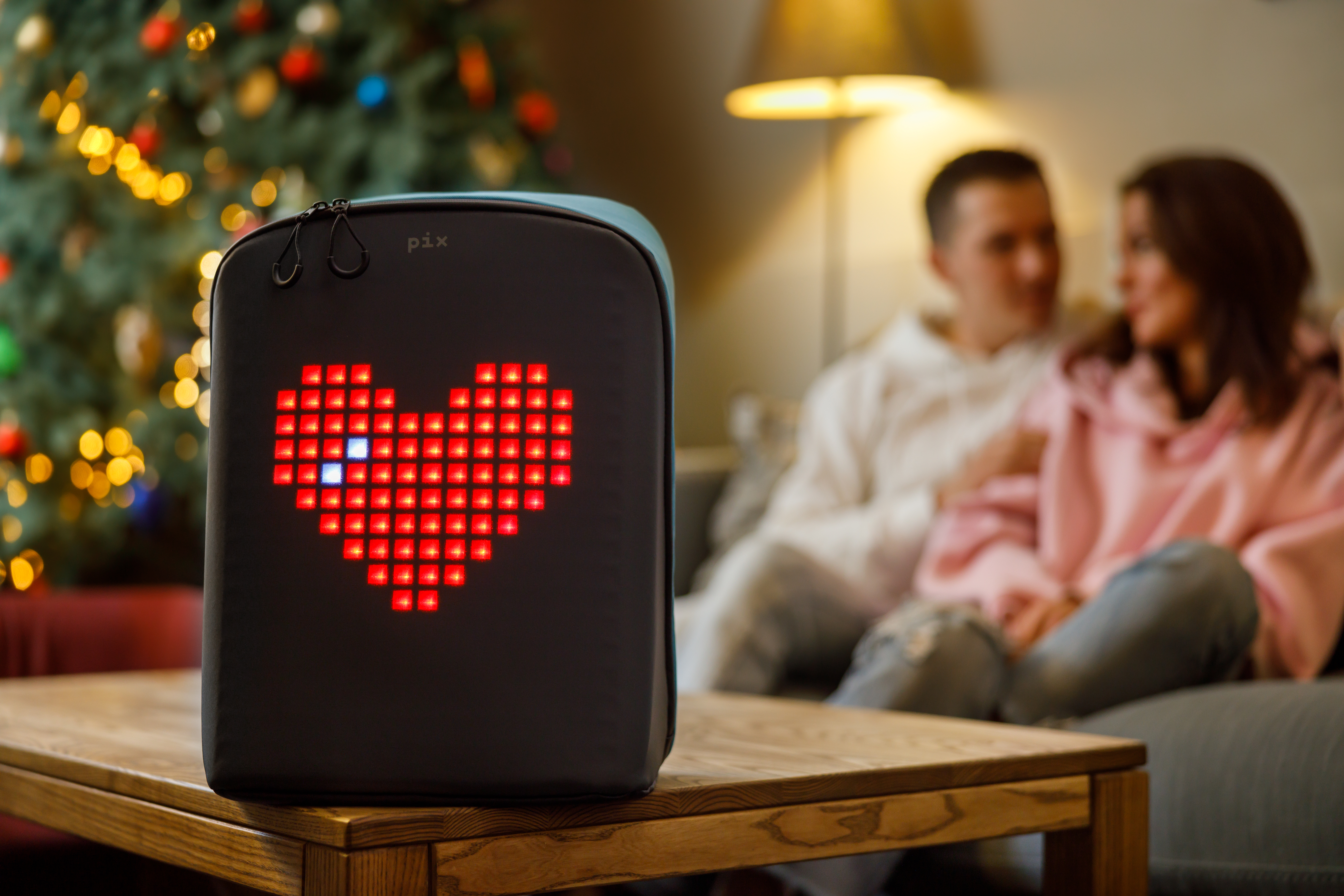 Valentine's Day
As you can also personalize the screen part as an Emoji of what you feel like love will be heart, funny will be laughing, sad will be sad face emoji.
It shows how much your expressions are on the technology backpacks.
Tip: Check out the latest mobile games 2020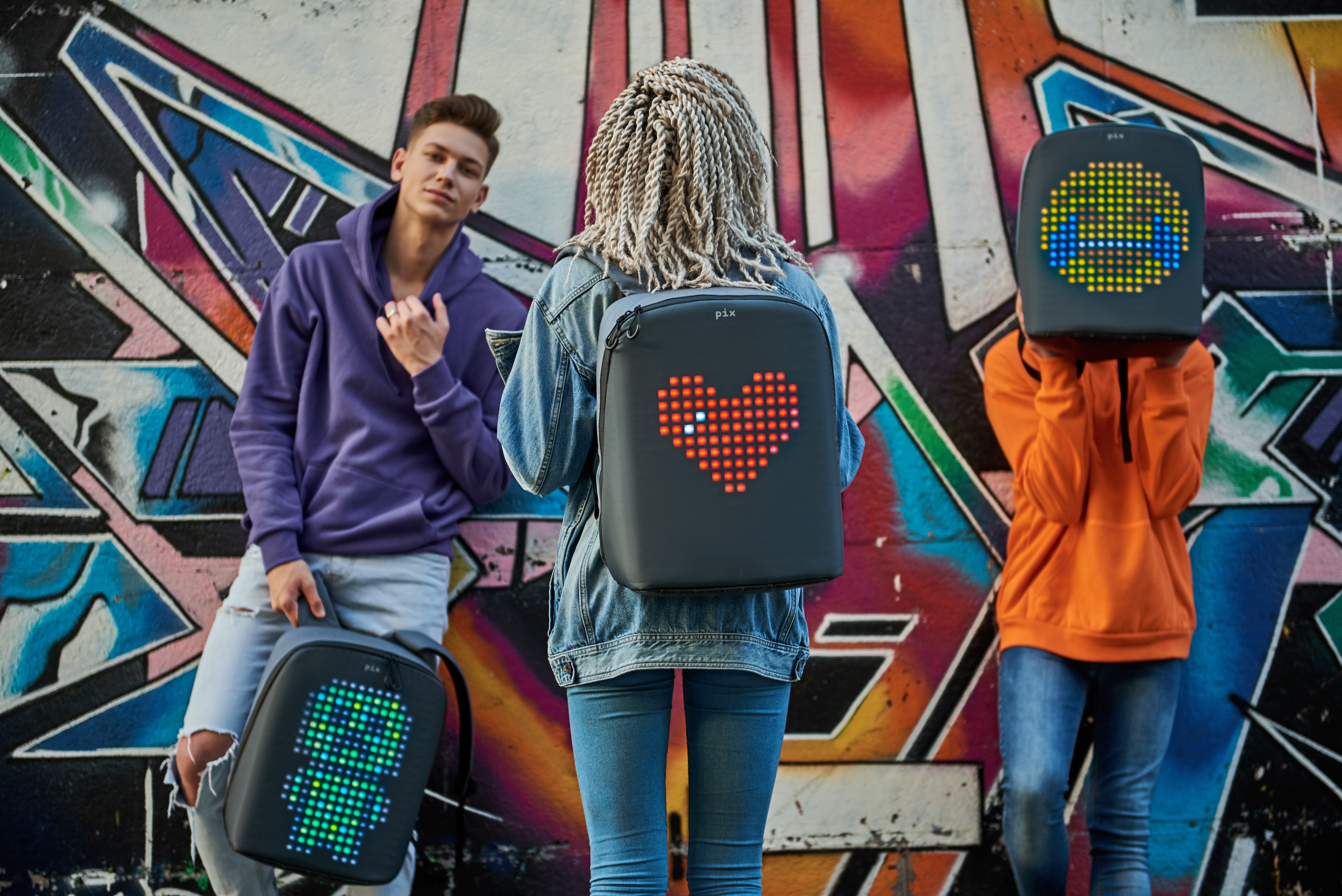 Express your emotions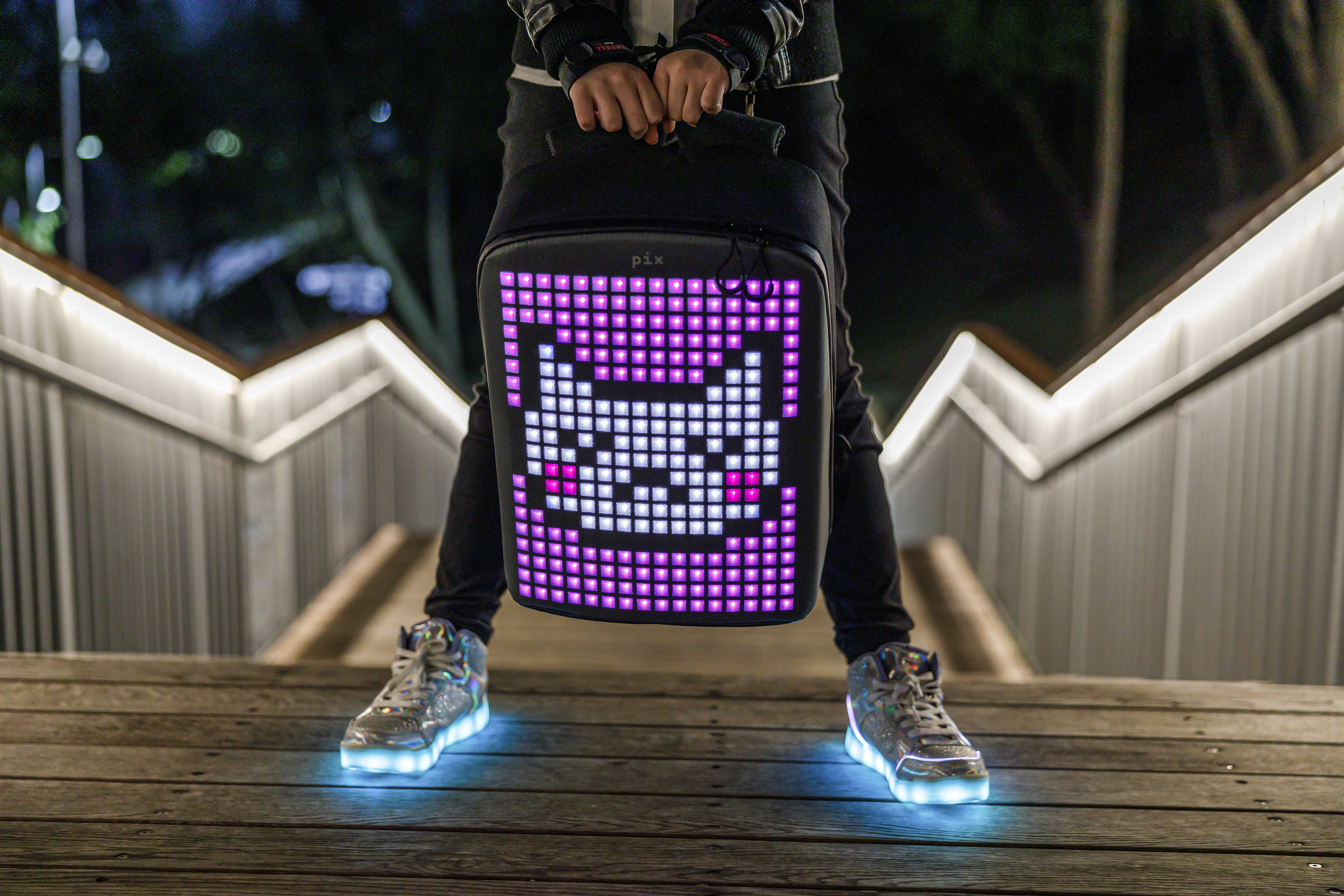 INTO THE FUTURE
This new original backpacks looks very light and easy to used for anything like colleages, campaing, travelling and so on.
The best part is that it's water prood. If it's fallen on road and also a car goes overby the backpack won't be damaged alot.
Special Suprise for you, check it out below! Pix Animated Backpacks
So, what you guys looking for?
I've got a special discounted rate for around 10%. Hurry, use my coupon code name as "MYGAMERZONE" while purchasing the order. Click here now!